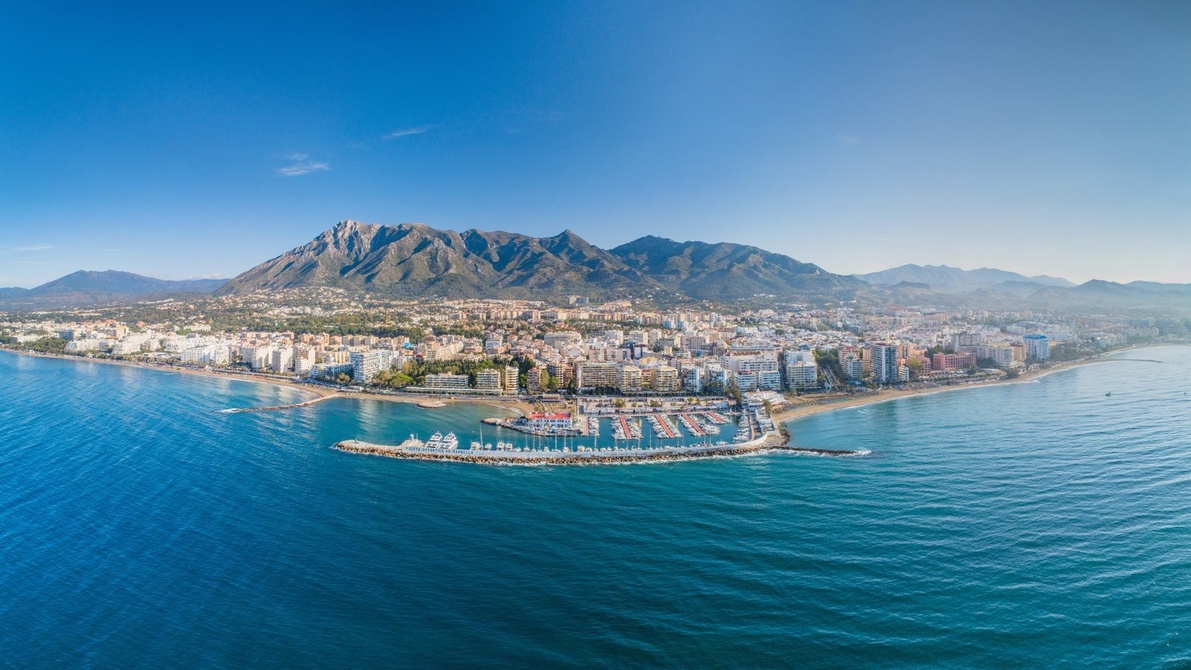 THINKING OF BUYING A PROPERTY, HOUSE OR APARTMENT IN SPAIN? WHY SPAIN AND WHICH REGION TO CHOOSE?
Probably all of us have been on holiday in Spain.  It has a pleasant climate, a friendly and helpful population, good food, lots of sun, sea and beautiful beaches. Who wouldn't want to live here or at least spend some part of the year here.
WHY CHOOSE THE COSTA DEL SOL AREA?
Spain is an interesting country with a variety of activities. If you are thinking of buying a property here, you are probably also thinking about which area to choose. Many people think of the Balearic or Canary Islands. So why the Costa del sol?
Coste del Sol translates as the Sunny Coast and is a region in southern Spain, in the autonomous community of Andalusia, made up of coastal towns and villages along the Mediterranean coast of the province of Málaga. Formerly home to a number of small fishing villages, the region is now a world-class tourist destination. 
It is still a landlocked part of Europe. So if you fly, your flight will take no more than 3 hours. Alternatively, you can get here by car or bus. 
The weather and climate are great all year round. The hottest months on average are July, August and September. The coldest months are January, February and March, when it sometimes rains, but the temperatures are similar to our Indian summer.
The variation in environment is ideal - within two hours you can be on the Atlantic, skiing in the mountains, taking a trip to Madrid. From all the resorts you can also easily reach Seville, Cordoba and Granada, which are definitely worth seeing. 
You can choose both seaside, city life and life in small fishing towns. So there's a choice for those who like the hustle and bustle of the city and entertainment, as well as a quieter atmosphere.
There is a great infrastructure here. You may be by the sea, but you can function here as you would from any big city in the world.
It is an ideal place for a home office. If you are not dependent on commuting to the office and only need a computer and fast internet to do your work. Which is no problem given the 5G internet network.
There are great sports facilities here. And not only in terms of water sports, but there are also variously variable golf courses, tennis courts or even the possibility to go skiing.
The quality of food is of a high standard, in fact it is incomparable to the Czech Republic - there is an incredible selection of fruit, vegetables, but also quality meat and fresh fish and seafood. Moreover, at comparable or even lower prices.
Need to rest, recharge your batteries, recharge your energy? The sun and vitamin D will do the trick, after all, this is the Sunshine Coast. Plus, the people here are friendly and welcoming, so you'll feel right at home.
There are regular low-cost flights with Smartwings, Eurowings or Ryanair, or you can fly in via Zurich.
---